PROJECT OVERVIEW
Delivering communities that create a lasting legacy is at the cornerstone of everything Mirvac
does. Our vision for this new community is to create a diverse, and high quality home for local
downsizers, families and couples to join the existing Everton Park community.
Mirvac's proposed community will feature:
- A mix of contemporary homes designed to complement the existing neighbourhood
- Detached homes and townhouses to meet the changing needs of families
- All townhouses 2 storeys
- No apartments are proposed
- Over 1 hectare of wetland green space that will sit alongside the existing Kedron Brook bikeway and waterway
- No impact on the existing Kedron Brook bike path
- Retention and restoration of the heritage Queenslander house 'Murphy's Dairy Residence'. Restoration works to this house will be commencing on the 8th April and are anticipated to complete late this year.
- All detached homes will be controlled by Residential Design Guidelines to ensure a high level of quality is maintained throughout the community
- Double lock up garages provided for each residence
- 26 visitor car spaces which is almost double what is required in accordance with the Planning Scheme
- Additional visitor parking is available on the driveways of the house lots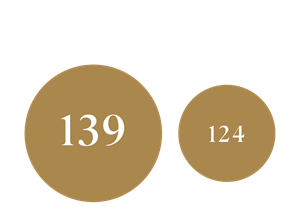 The total number of residences has been
reduced from 139 to 124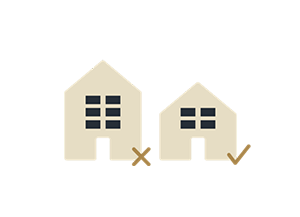 Three storey townhouse designs have been
removed. All residences are now only
two-storeys in height.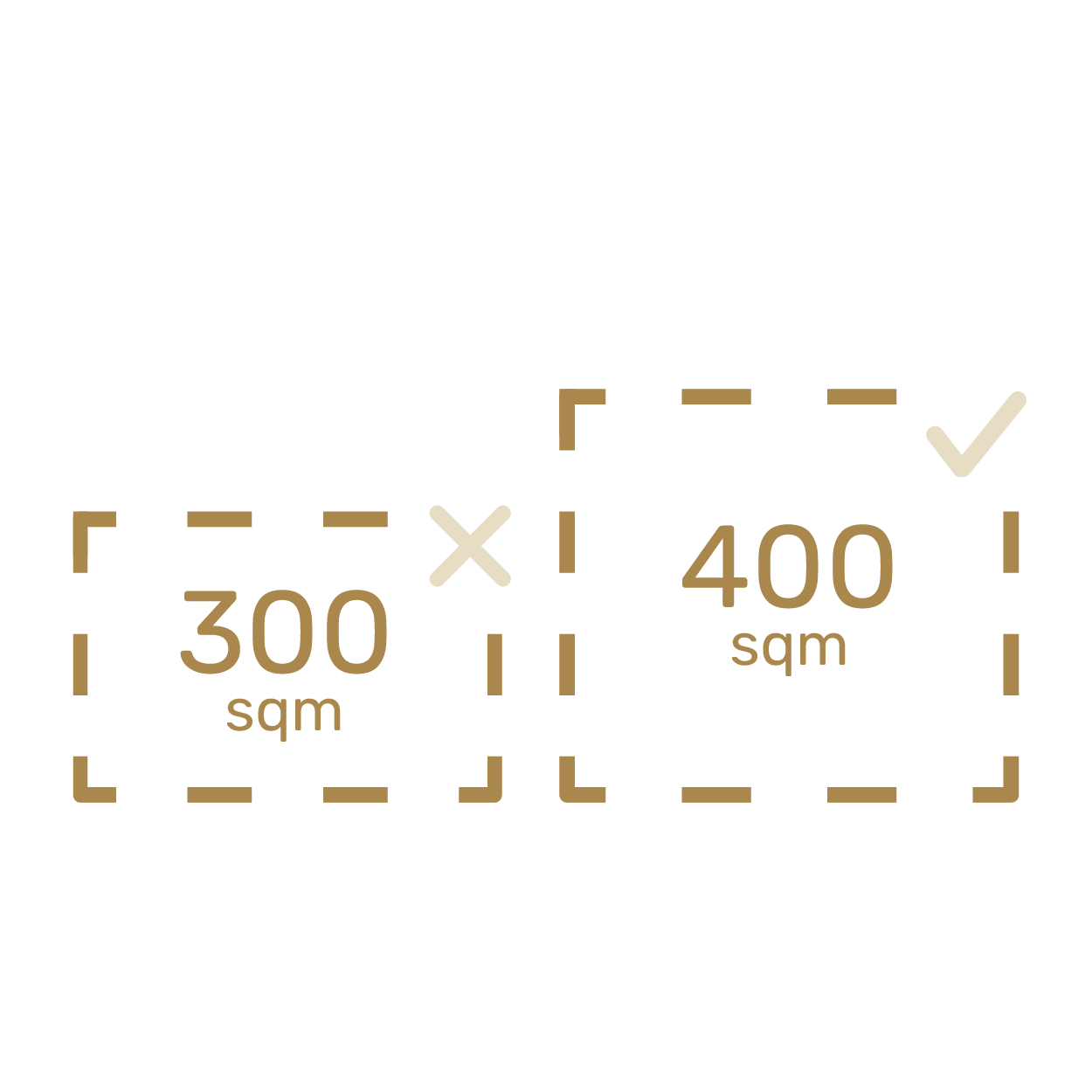 All 300sqm blocks have been removed
from the masterplan, with the minimum
land size increased to 400sqm. The
average size of the blocks throughout the
development is now 458sqm. The land lots
are also deeper and have wider frontages.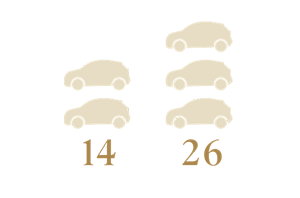 Visitor carparking has now increased from 14
to 26 spaces, which is almost double what is
required in accordance with the Planning Scheme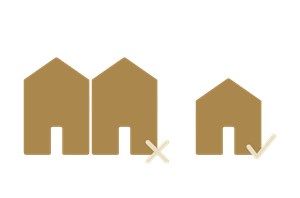 Based on community and council feedback
the bulk and scale of the townhouses has
been reduced.
OVER $3 MILLION FOR LOCAL INFRASTRUCTURE
Mirvac will contribute over $3 million in infrastructure charges to Brisbane City Council (BCC) and Queensland Urban Utilities (QUU) as part of the Development Application. These contributions will used by BCC and QUU to improve local infrastructure, which may include roads, parks, community facilities and stormwater.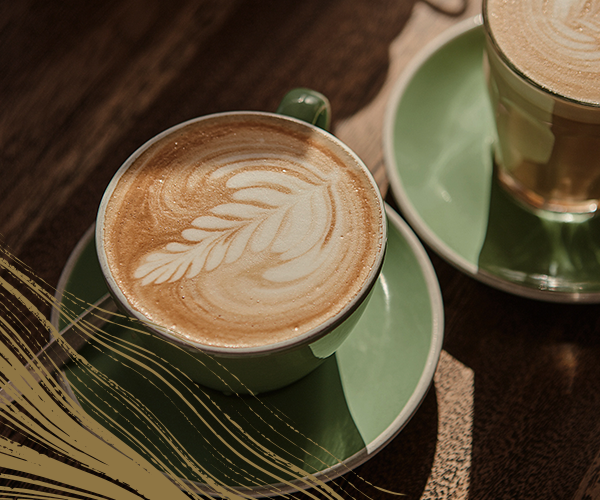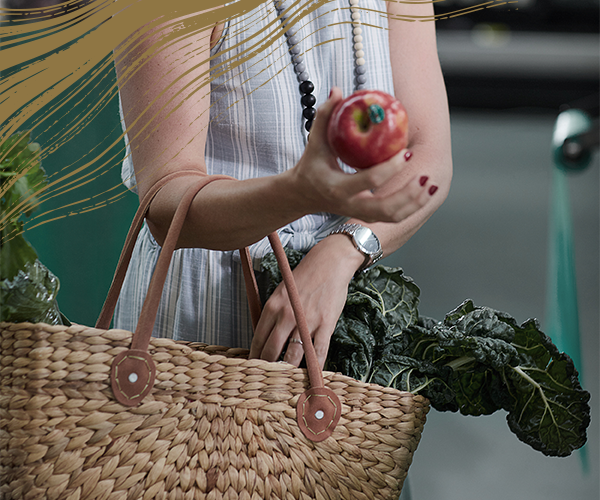 HERITAGE
In November 2018, Mirvac received DA approval from Council for the restoration works to the Heritage Queenslander house 'Murphy's Dairy Residence' located at the
entry to the development. The purpose of the works is to refurbish the house to comprise two functional storeys ready for a new family to enjoy. The historical form and building material of the heritage building will remain intact. Murphy's Dairy Residence
will temporarily be used as the Sales Suite for the Ashmore Street project.
SOLAR
In an Australian clean energy first, Mirvac is pleased to announce that in collaboration with the Clean Energy Finance Corporation (CEFC), all townhouses in the Ashmore Street development will be equipped with solar-plus-battery systems. Enhancing solar with battery storage is expected to reduce household energy costs by as much as 90 per cent and deliver carbon emissions savings. This is a very exciting sustainability initiative for this project.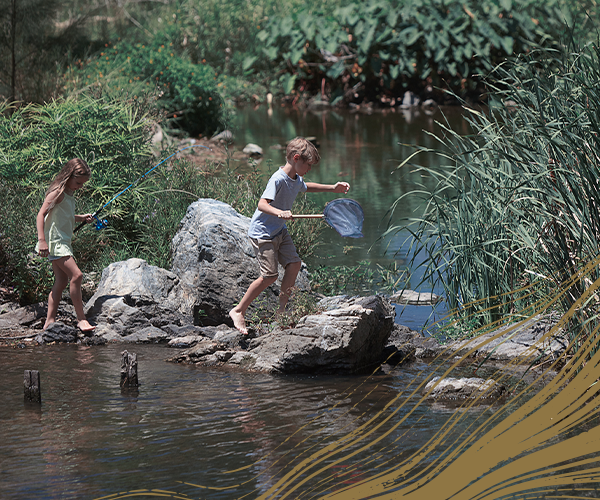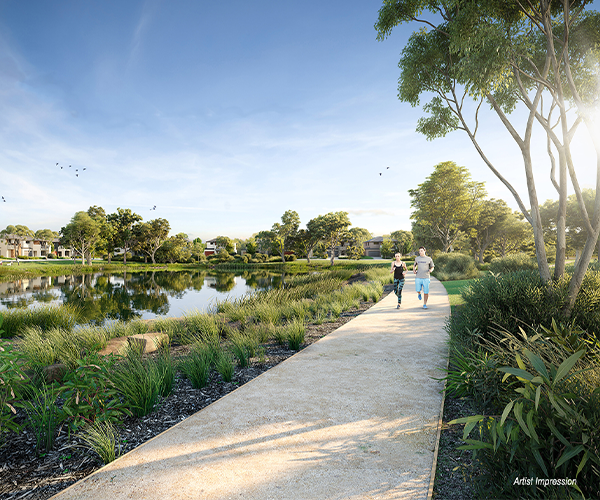 NEW WETLAND GREEN SPACE
Mirvac's proposed design focuses on creating over 1 hectare of wetland green space alongside the existing Kedron Brook bikeway and waterway. The 1 hectare wetland will offer improved ecological health for Kedron Brook and be available for the broader community to enjoy.