OUR VISION FOR ASHFORD RESIDENCES
Release two terrace homes are now sold out. The final release of 22 Terrace Homes is coming soon.
Maximising both natural light and privacy, the terrace homes provide generous courtyard spaces and low maintenance living. All Terrace Homes have access to The Ashford Club which includes a gym, pool, casual seating, dining areas and fire pit over looking the eco area.
Terrace Home render is an artist impression.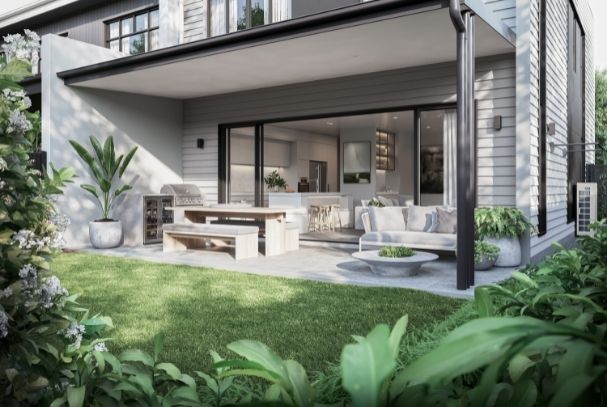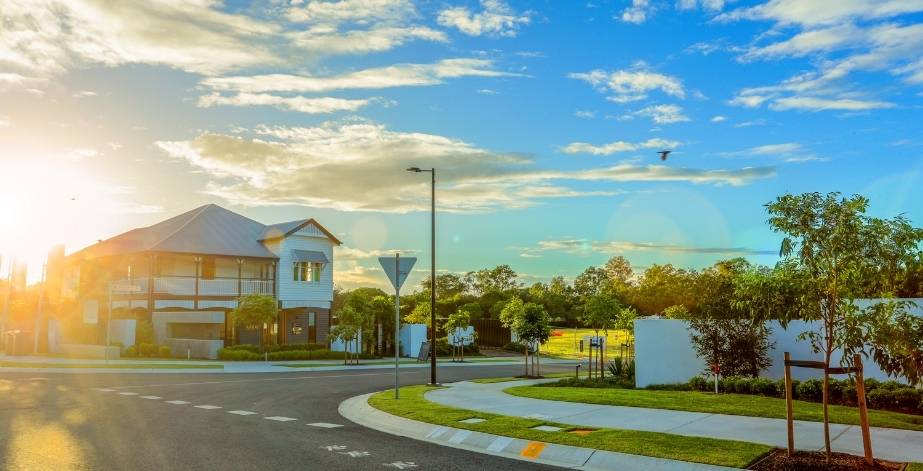 SEE OUR VISION FOR ASHFORD RESIDENCES
Nestled in the beautiful leafy surrounds of Kedron Brook, this coveted location embraces both the traditional and the contemporary, creating a sense of sanctuary and community.
DOWNLOAD MASTERPLAN